Our Story
We believe that distributed ledger technologies/blockchain will increasingly and positively impact our economy, starting with capital markets whose infrastructure has been designed decades ago.

That is why we decided to create Taurus in 2018 with the vision to build one of the first regulated digital asset exchange.
Back then, the available infrastructure was not meeting our needs nor those of institutional players such as stock exchanges, banks, asset managers.

So, we took a big breath and decided to start building it from the ground up. Now that we have done it, we are improving it and are building financial services layers to fulfil our vision.
We work with leading financial institutions and pioneering companies
We give choice to our clients by covering public and private blockchains
We embrace an open architecture by supporting any smart contract across different tokenization protocols EVM and non EVM
We are builders who focus on products, 3/4 of our staff are engineers and PhDs

Powered by world class expertise.
We are a technology company first: more than 70% of our employees are PhDs, engineers and cybersecurity experts. They are among the few teams in the world that master the full technology stack across software development, secure DevOps, cryptography and blockchain technology.

We combine with this technology DNA financial services and regulatory expertise: our co-founders are experienced financial services and regulatory executives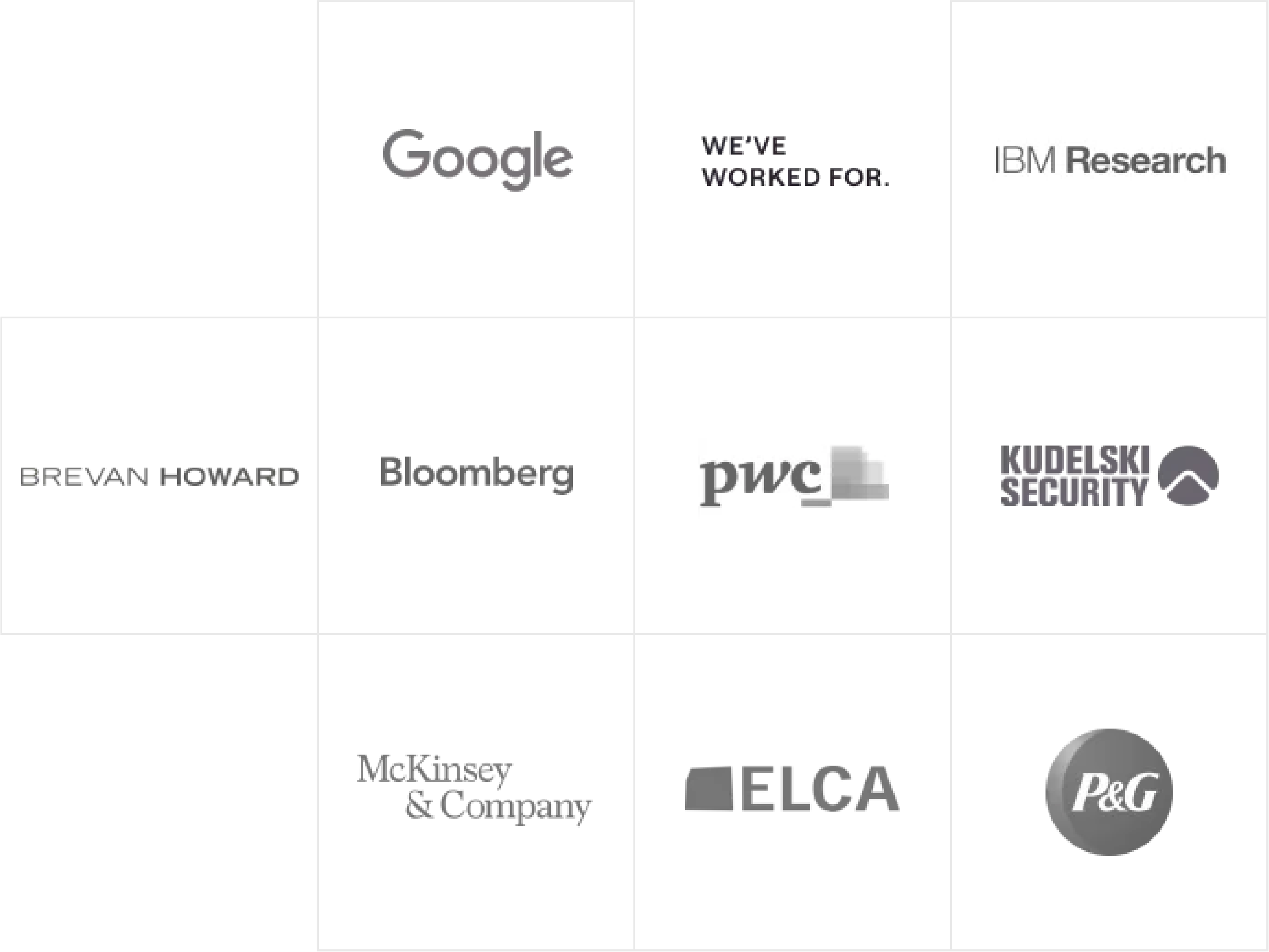 At the heart of Taurus
We are committed to equip our clients with unrivalled capabilities to unlock the potential of digital assets.
Rely on a resilient and secure infrastructure
Taurus platform provides institutional-grade, highest security and compliance standards in order to guarantee sustainable and resilient operations.
Scale depending on your business model and market.
Clients can gradually build a global offering, with one holistic and scalable platform. Our solution cover any digital asset: cryptocurrencies, tokenized securities and digital currencies
In production with the full spectrum of banks
We are a leader when it comes to integrating with regulated banks. Our end-to-end platform has been scrutinized by all big four auditors and regulators.