2021 was the year of the NFT discovery and FOMO for retail and institutions. Adoption is growing across industries: lifestyle brands (Nike, Adidas), payment providers (Visa), luxury brands (Burberry, LVMH), tech & entertainment (Meta, Microsoft, Disney), gaming (Ubisoft); the list is long.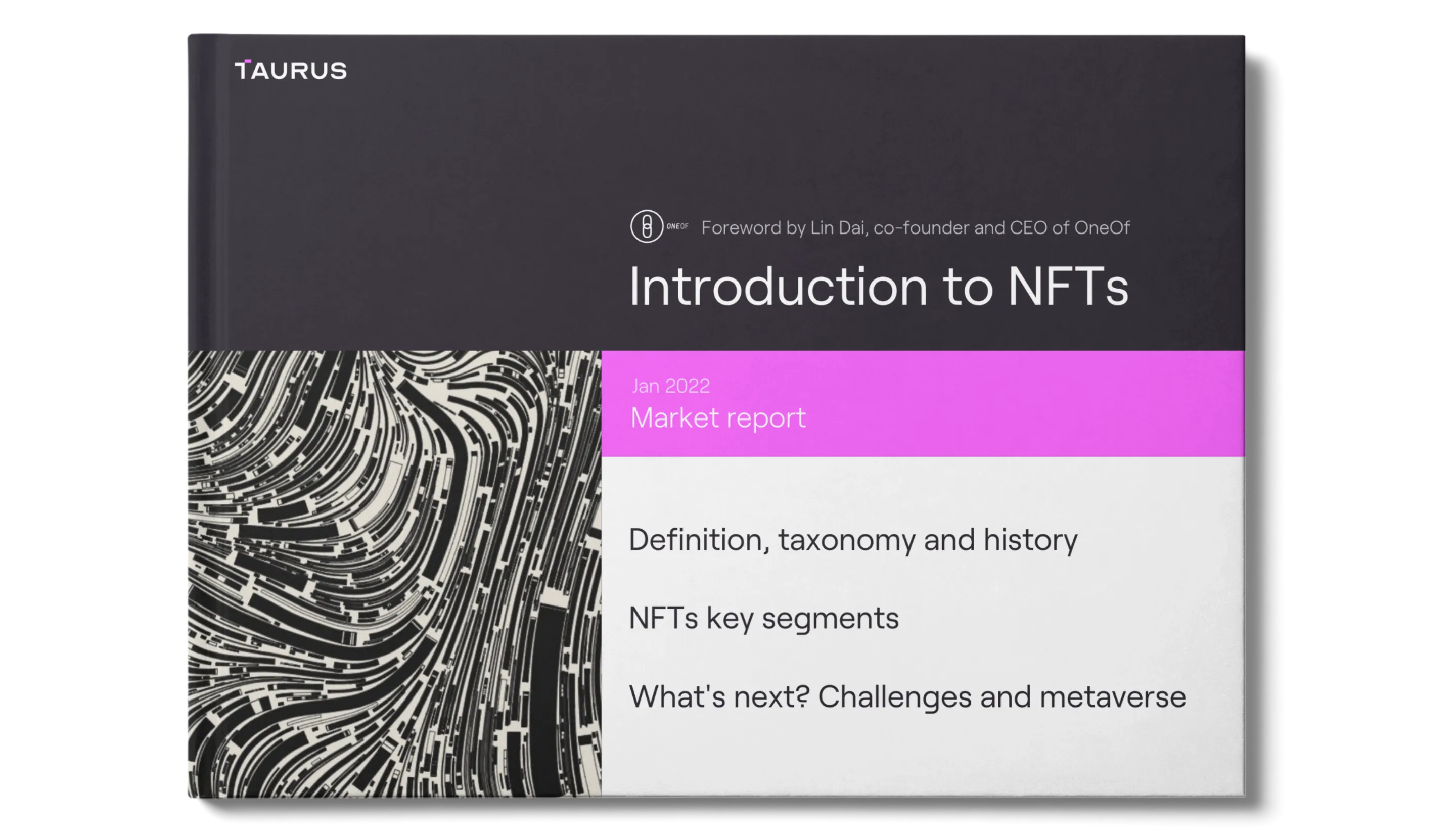 This new market analysis covers:
Foreword by Lin Dai, CEO and co-founder of OneOf
Overview and taxonomy of the NFT market: segments, size, marketplaces (Opensea, SuperRare, Objkt), art collections (art blocks, Hic et Nunc, fxhash, Feral File), collectibles (profile pictures: Crypto Punks, BAYC), trading cards (Parallel), gaming (Axie Infinity, DeFi Kingdom), sports and music (NBA Top Shot, OneOf), virtual lands/real estate (Decentraland, Oncyber)
What to expect for 2022: operational challenges (bandwidth, fees and interoperability), the key risks for investors (liquidity, infrastructure security including wallet and custody) and views on the metaverse across verticals.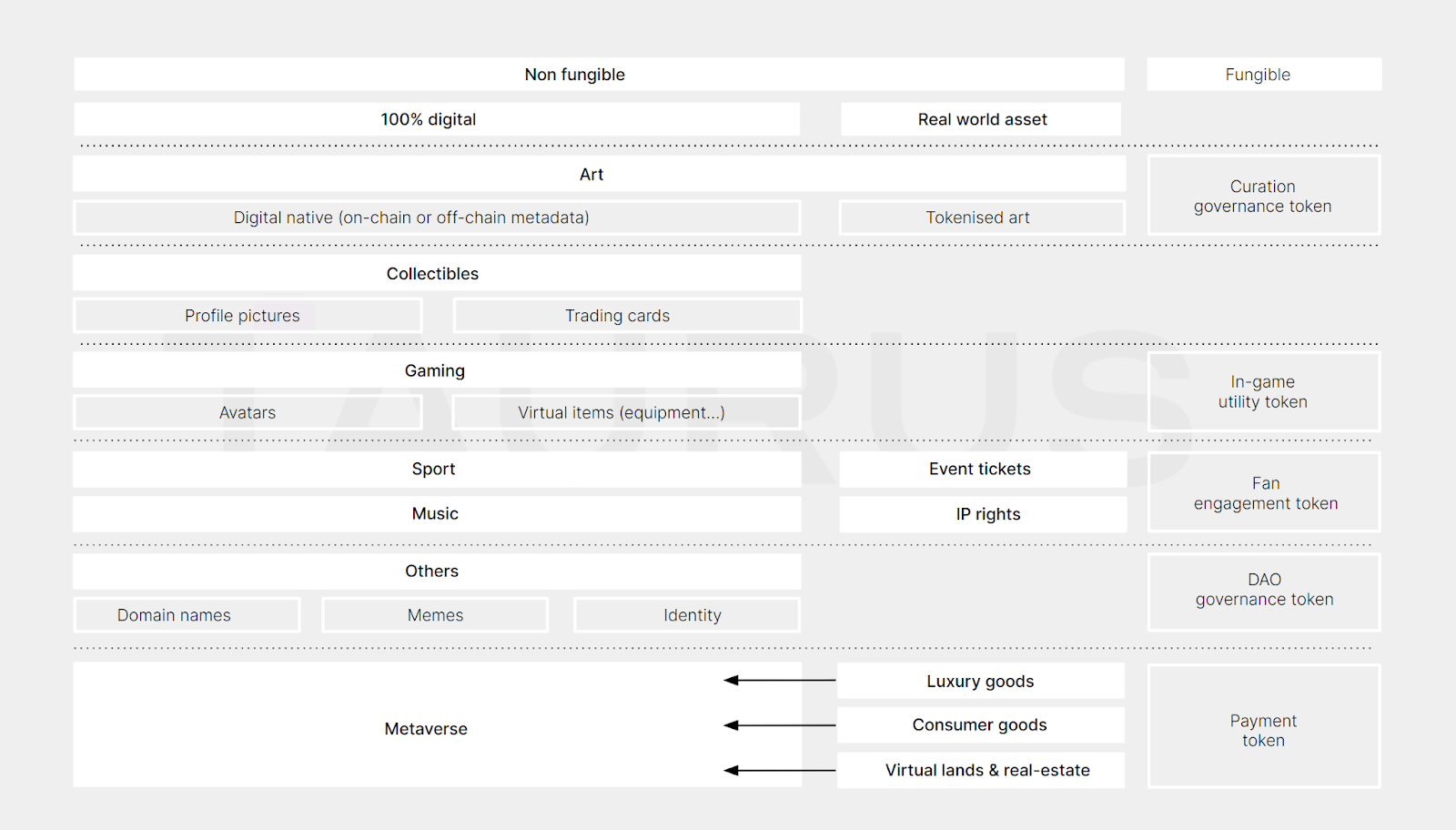 You can access the report here.