Switzerland's leading financial news publication,
FuW Forum,
has announced that Taurus has been selected as one of the top 5 growth stage companies for the Swiss FinTech Awards 2023.
Taurus - a global digital asset infrastructure leader to issue, custody and trade digital assets - is joined by Altoo, Divizend, NetGuardians, Swissborg in this prestigious category. This award recognized Taurus' product, technology and market leadership in its industry.
The Growth Stage Start-up of the Year category is defined: "For fintech start-ups with a Swiss connection which have a product-market-fit and are on a growth trajectory . It is recommended for start-ups with successful product on the market, a working business model and clear signs of (exponential) growth."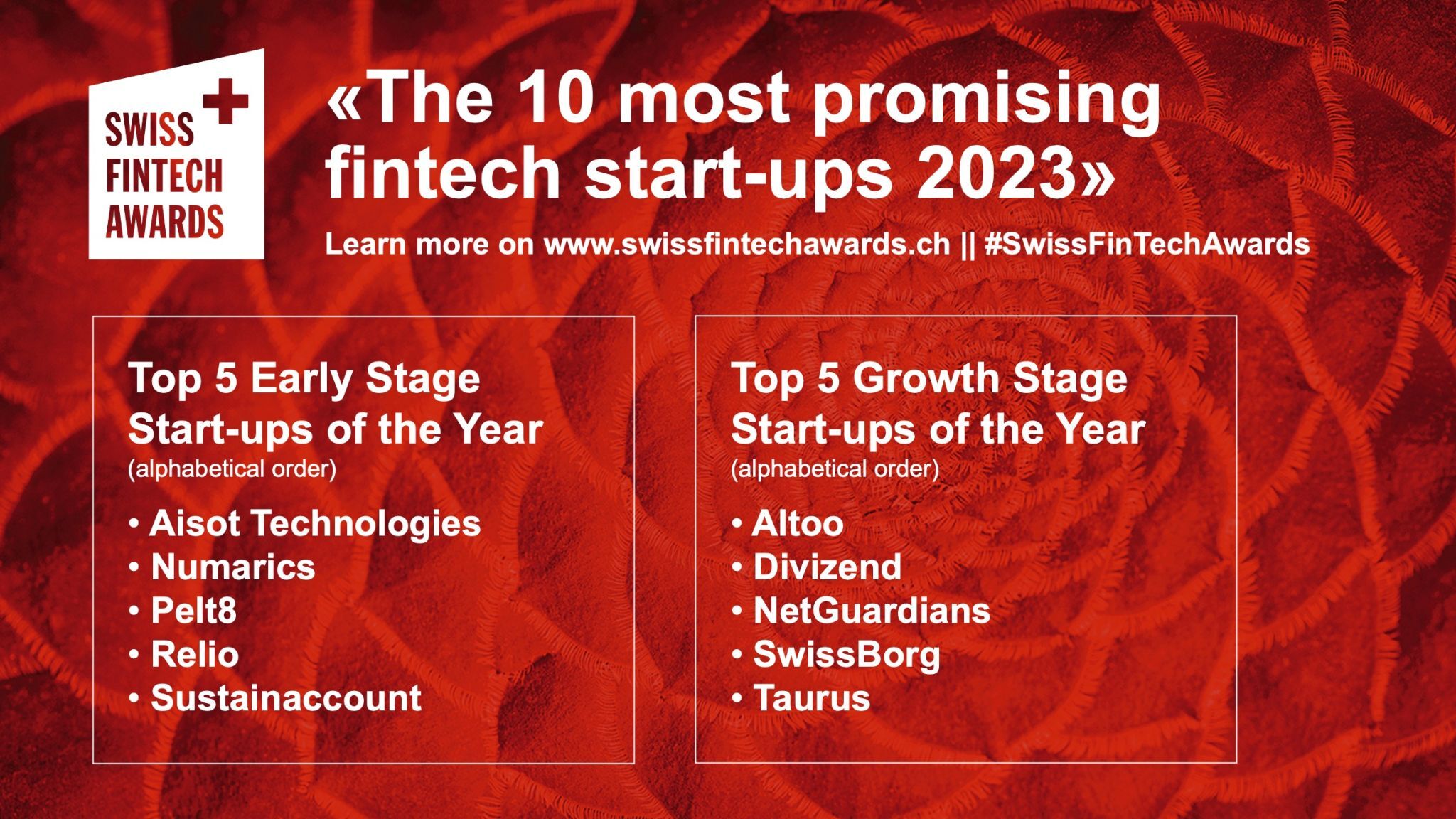 The winners will be announced during the grand Swiss FinTech Awards Night on June 13 in Zurich, Switzerland
For more information, please visit: https://www.fuw-forum.ch/swiss-fintech-awards-2023|